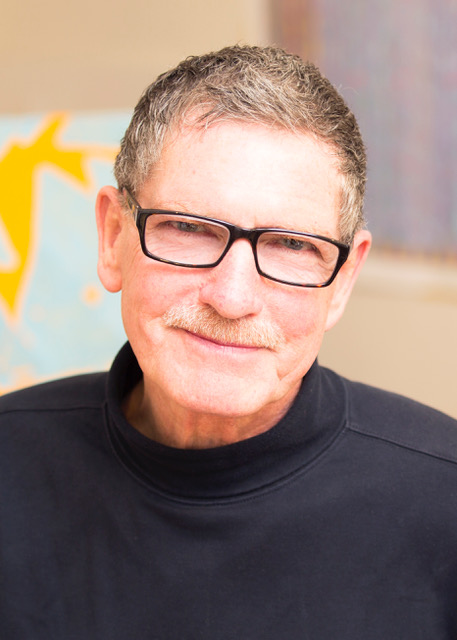 I was born in New Jersey and lived, studied and worked in the New York City area for most of my life until 1989 when I relocated to Taos which has been my home ever since. I received foundational art training at Pratt Institute; subsequently I received a BA degree in English lit., and a BFA in studio painting, from Fairleigh Dickinson Univ. and Florida International Univ., respectively.
I have been represented in shows and galleries in the New York metro area, Delaware, Atlanta, Miami, Albuquerque, Santa Fe and Taos. My work is in private collections in all of those locations. Locally, I have been in several shows at the Millicent Rogers Museum and the Harwood Museum. In 2018, I was the featured artist for June in the Harwood's Studio 238.
I have been a member of the Taos art community since 1987 when my representation in Bryan's Gallery preceded my move to Taos by a couple of years. I am a member of the recently formed Taos Abstract Artist Collective.